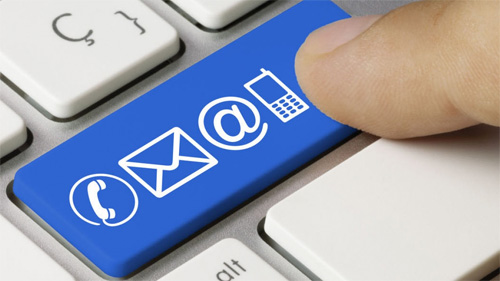 Head Office
B-505 Premium House,
Near Gandhigram Station,
Off. Ashram Road, Ahmedabad 380009,
Gujarat, India
Phone: +91-79-26589712,
+91-79-40069715 / 16
Fax: +91-79-26586954
Email (India) : info@aeroflon.com
---
Domestic Offices
Delhi-NCR Office
207, 2nd Floor, Magnum House II,
Opposite Milan Cinema, Karampura,
Moti Nagar, New Delhi 110015
Phone: +91-9824049737
Email: info@aeroflon.com
Ludhiana Office (Punjab)
Hambran, Ludhiana,
Punjab
---
Overseas Offices
Kenya (Representative)
Kisumu, Nyanza Province,
Republic of Kenya
Tel: +254-720298384
Email: mitul@aeroflon.com
Nigeria (Representative)
Anointed Blessed Engineering Co. Ltd.
Lagos, Federal Republic of Nigeria
Tel: +2348066433868, +2347033513887
Contact: Mr. Jeremiah Ijatoye - Director
Email: contactabecltd@gmail.com / mitul@aeroflon.com
Best at Aeroflon
Enquire NOW!
We are sure that this decision will affect your business in a great way. So why waiting?