Reciprocating Compressor Replacement Spares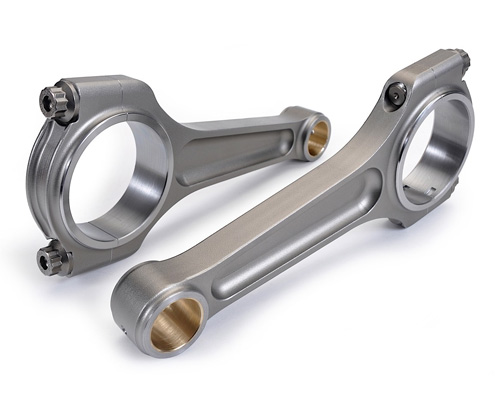 Details
Reciprocating Compressors are seen to be one of the most expensive and critical equipments which are being used in a production facility. It becomes imperative that proper attention should be given to the particular equipment. Ranging from gas transmission through pipelines, Petro chemical plants, Refineries, Fertilizers many other large & small industries are happy using high quality spares with dependable service and our firm commitment. Aeroflon specializes in spares needed for both air and gas compressors.
Aeroflon started its humble beginning with manufacturing components which are completely interchangeable with superior to those of the OEMs. Aeroflon's main product line is still dominated with its core manufacturing competence in the under mentioned products -
1. Suction & Discharge Valves and Service Kits
2. Piston Rings, Packing Rings & Oil Wiper Rings
3. Piston & Piston Rods
4. Cylinders & Cross head
5. Crank Case, Crank Shaft & Connecting Rods
6. Inter Coolers, After Coolers & Tube Bundle
7. Solenoid Valves & Sensors
8. Filters, Hepa & Panel filter
9. Others
.

Please view more details.
Best at Aeroflon
Enquire NOW!
We are sure that this decision will affect your business in a great way. So why waiting?